When I click on my Pintos Online .bat file I get this error.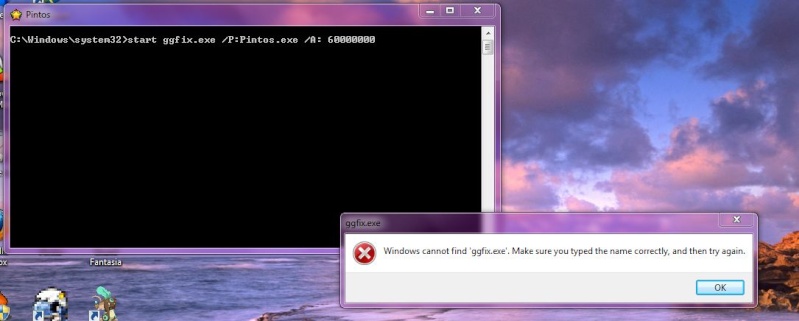 I then started click on random files when I finally found a way to start Pintos without the .bat file but whenever I make my elures I get this error.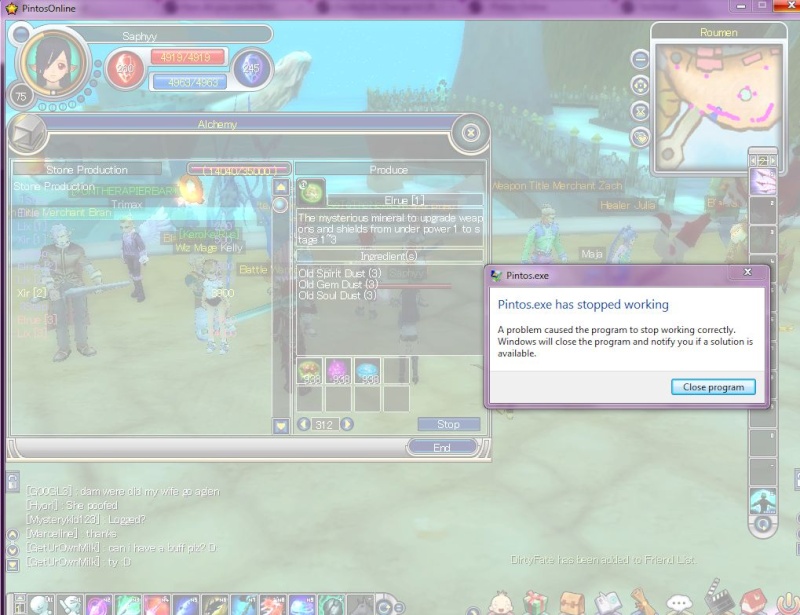 Can anyone help me? I got two problems here ):
EDIT: Problem is NOT Solved!! Please help!!